So you've reached the all important milestone in your pregnancy, that time when you feel ready to open up the doors on your latest shopping obsession, baby stuff! Out of no fault of your own, you'll have little one matched to perfection and your home rattling with all the baby essentials you've been recommended.
From babygrows, to bottles, to a certain dream sheep, you would have created the all important checklist of everything you need for your new arrival. My personal favourite baby item? Blankets! Not only are they wonderful for photoshoots, but they always hold so many beautiful memories that last a lifetime. Our little ones live in these from the moment they're introduced to the big wide world, and for the weeks, months or years after. They can ignite so many feelings and emotions when you look back on them in years to come.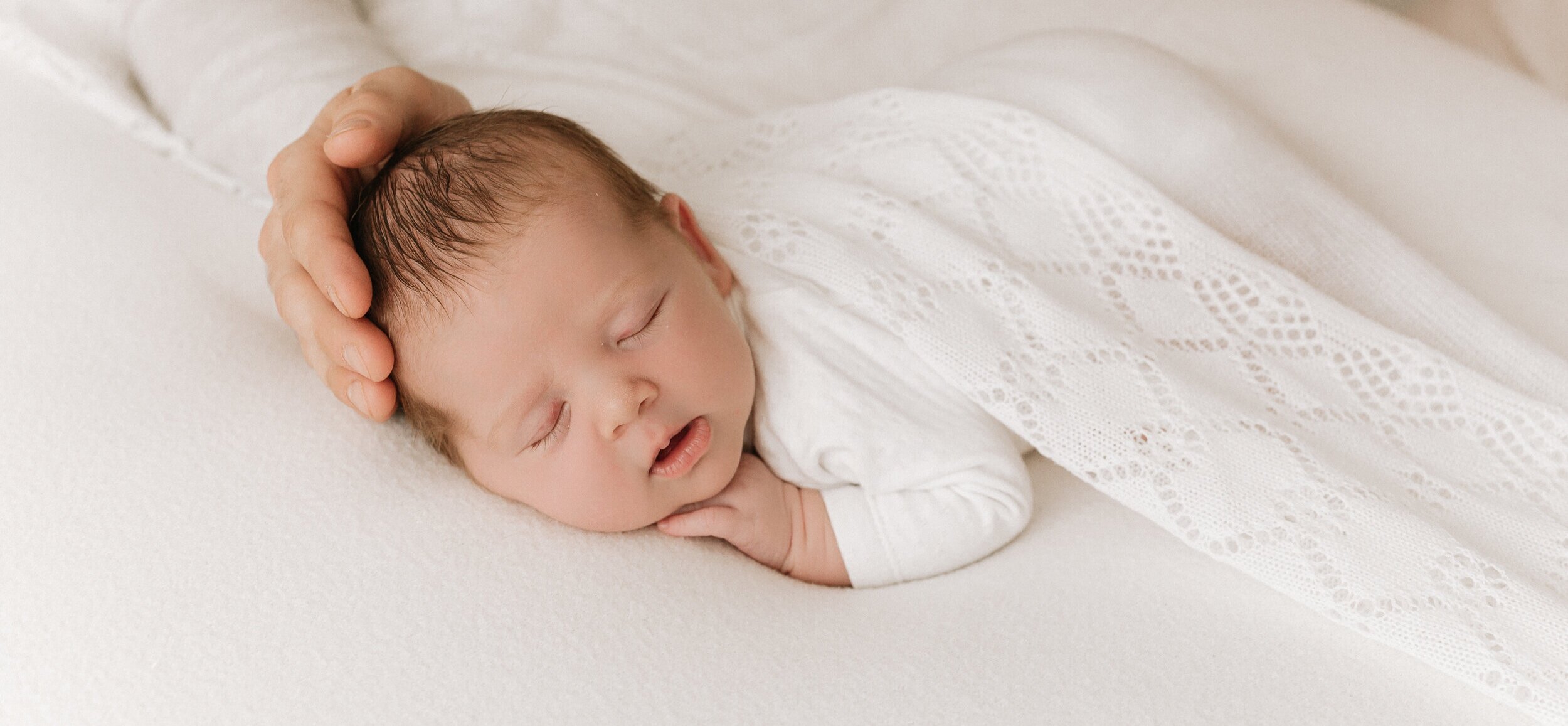 A baby's blanket can often be carried through generations, or passed down through siblings. Each holding memories of their first trip home from the hospital, the one item to soothe them to sleep, their safe place, or even a Christening. Those gorgeous reminders all wrapped up in the fibres of a blanket made for someone extra special. 
This is an item that deserves the extra thought and attention, the moments it will hold are priceless. My personal favourites for shoots are the G.H.Hurt baby shawls and blankets. These are made by the softest wool and cashmere, perfectly created to absorb generations of memories and special moments. Super soft to the touch for baby's skin, with the extra feeling of opulence to match. A blanket fit for a prince or princess, quite literally. The royals have discovered the finesse, and wrapped their new bundles in these to bring them home from the hospital. I have two of these gorgeous blankets available for you to borrow during your shoot. They have the perfect stretch, most gorgeous detail and ideal for both the summer and winter months.